From start to finish. Compound stability, nanocarrier formulation, directed transport and specific release is covered with our custom drug delivery service. Our teams of experts will guide you through the different options for your exact application. This process includes selecting a nanovehicle for your compound, a delivery strategy to release it as it is required, and a full characterization of the final product to check key requirements.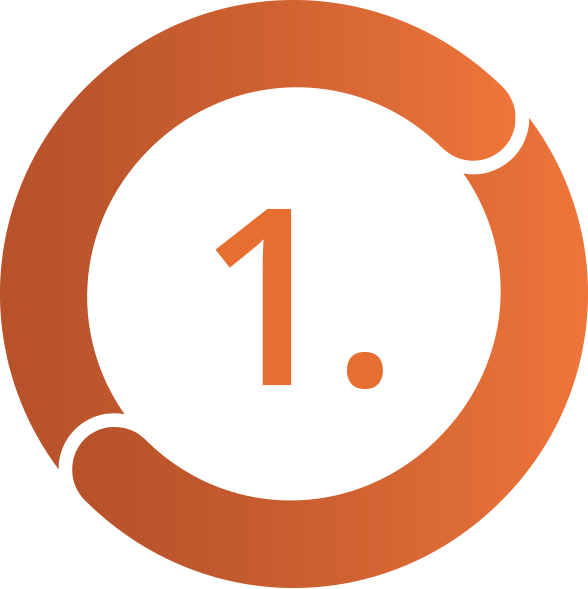 Lead optimization
Encapsulation to improve potency and reduce secondary effects. Control, adjust and study the ADME profile of the encapsulated compound.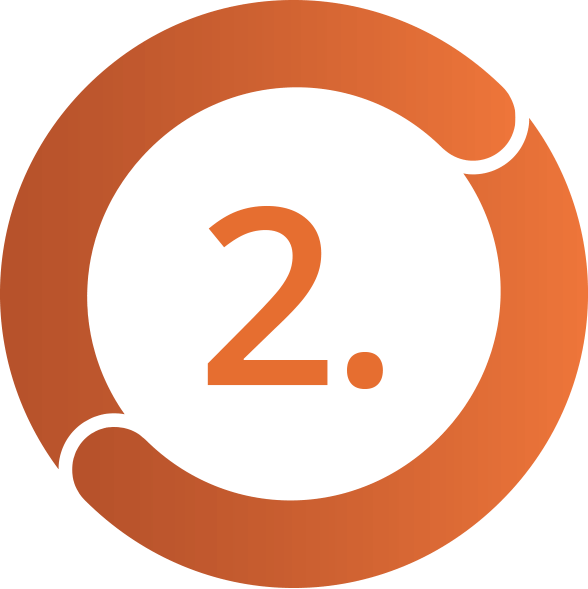 Formula optimization
Study the ADME of your encapsulated compound. Improve the efficiency during Proof of Concept Studies. Improve the formulation and the bioavailability of the compound. Improve compound solubilization.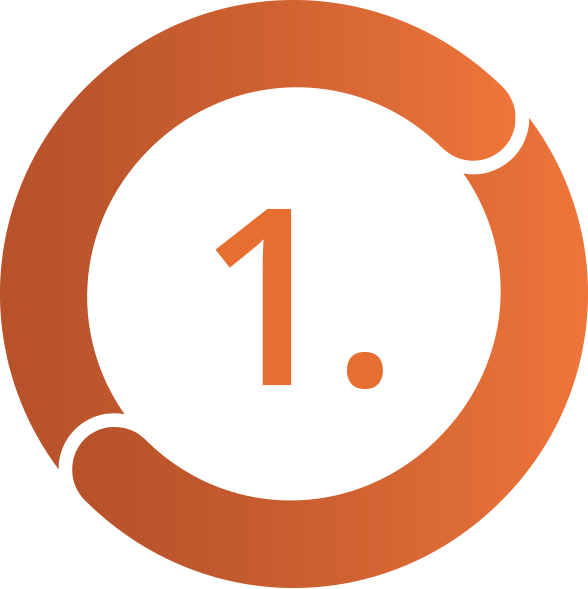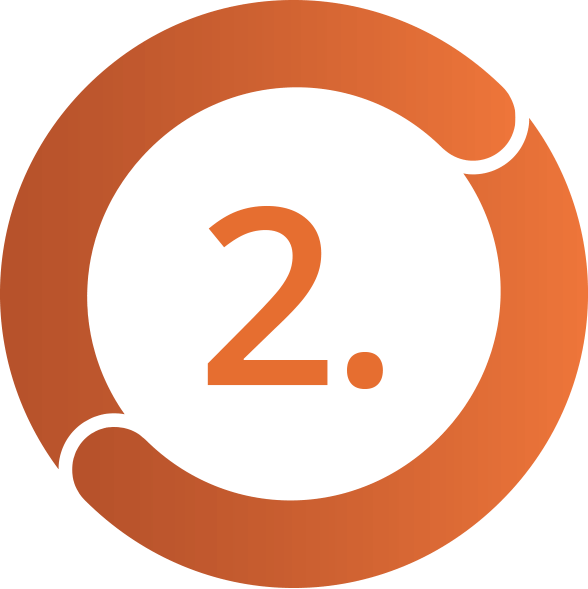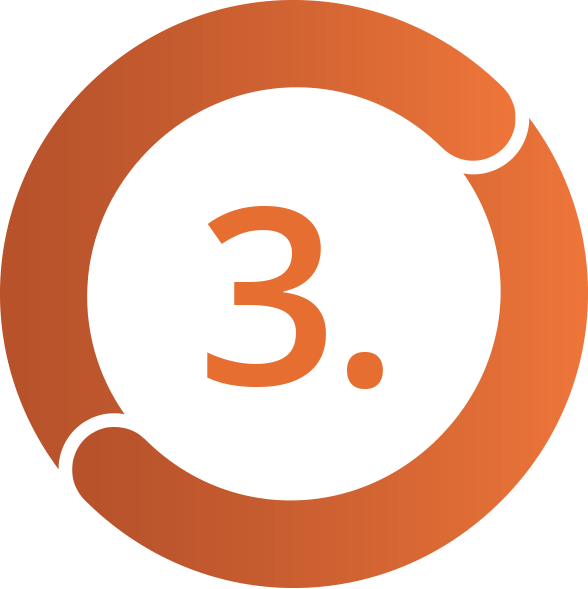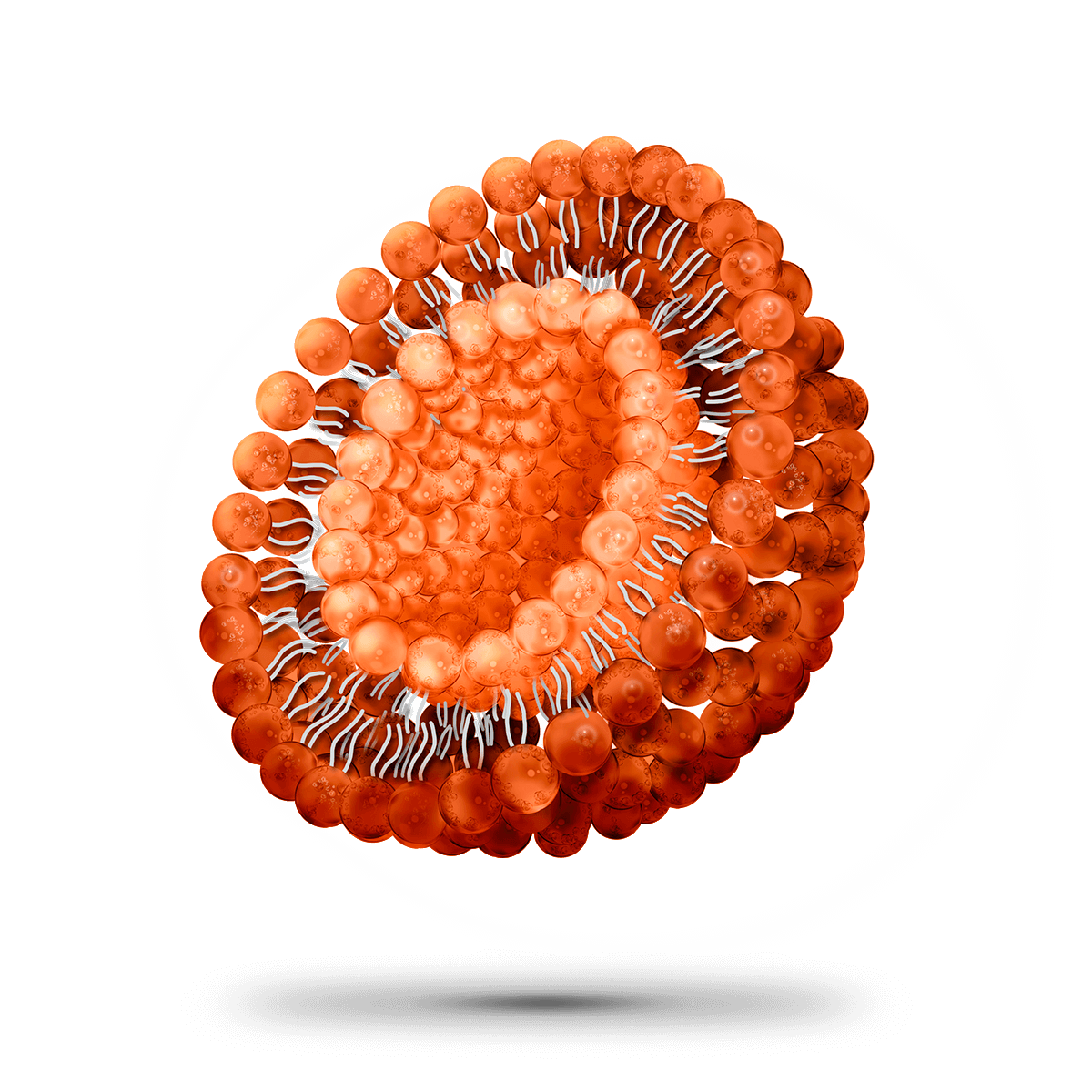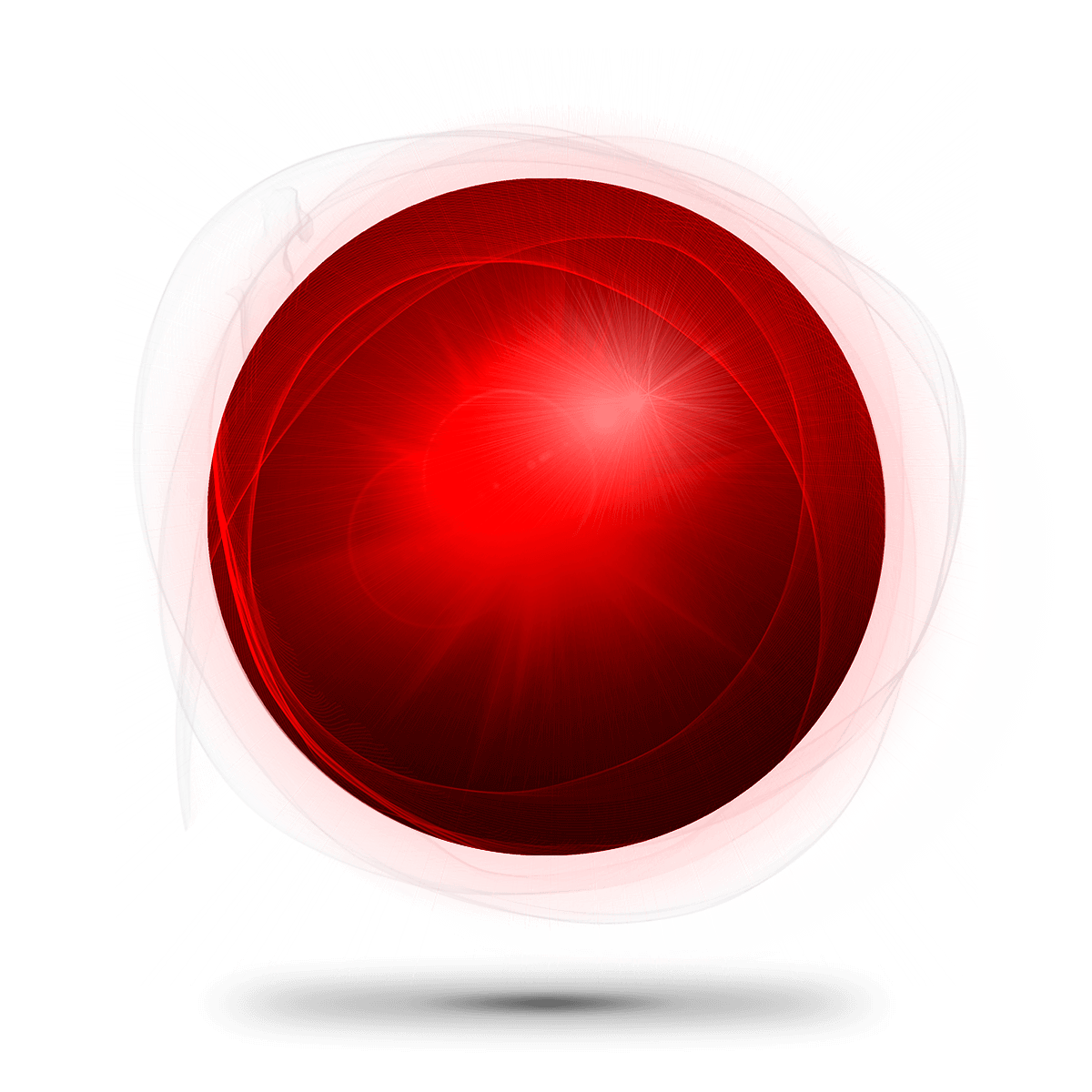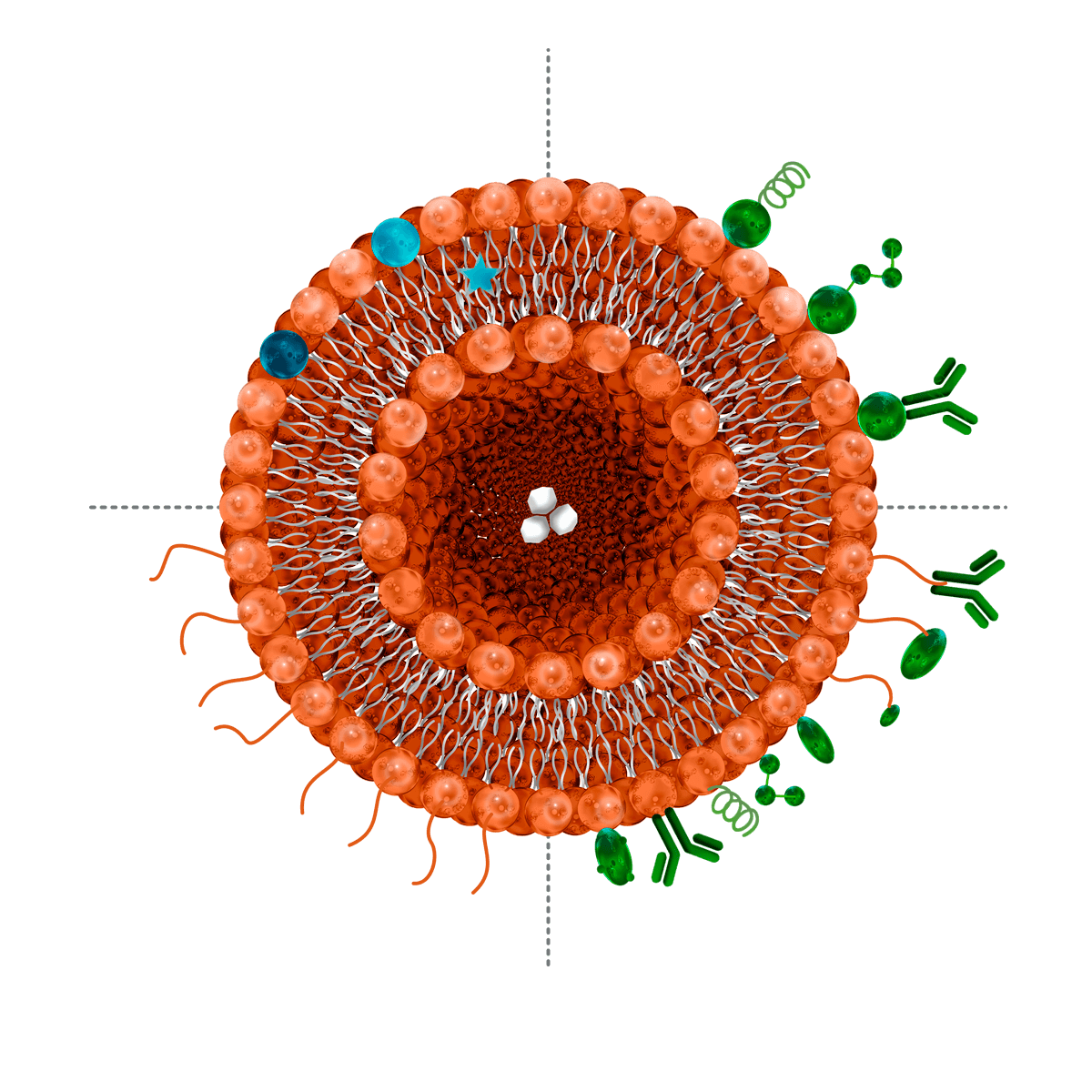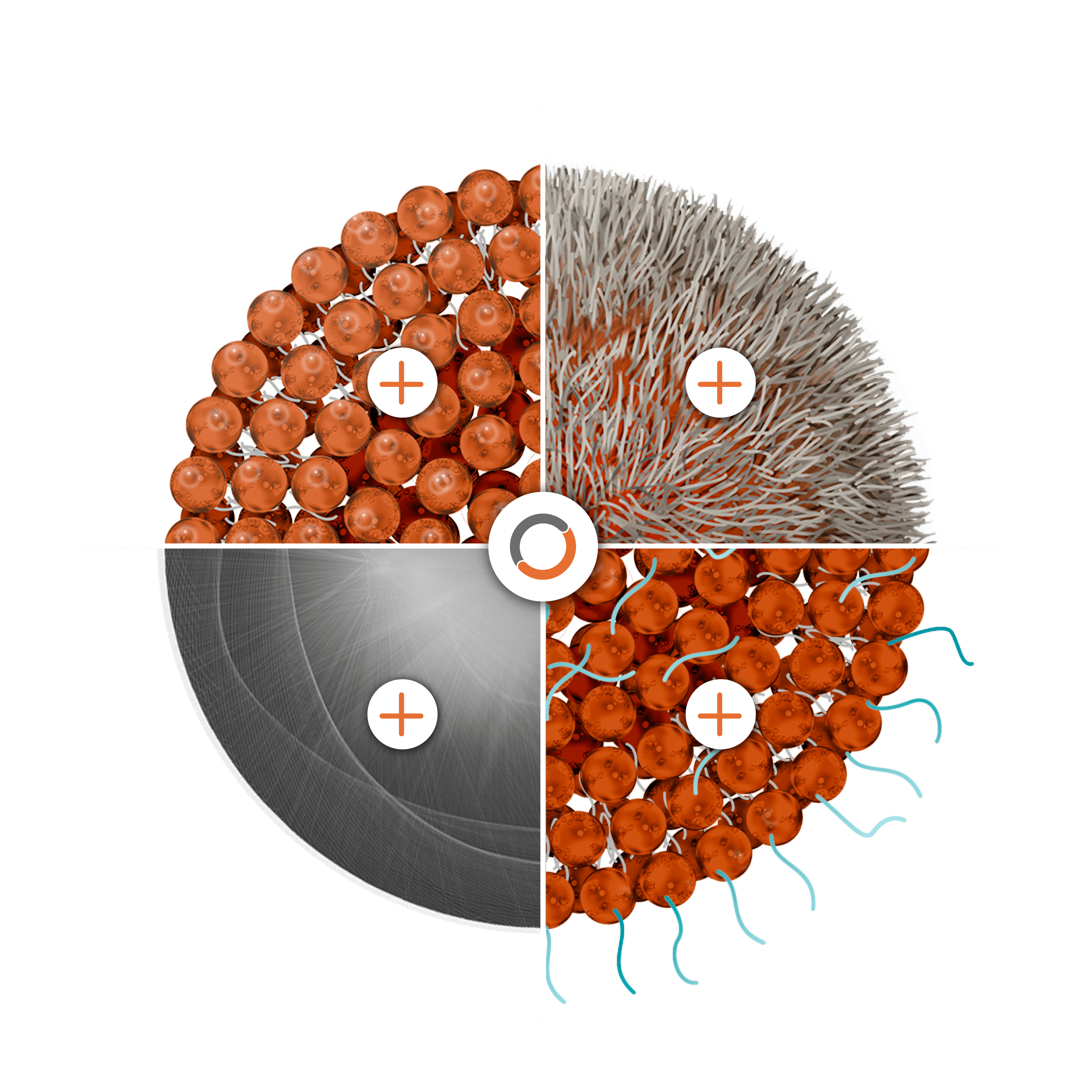 Nanosystems
We offer several types of nanocapsules with cutting-edge formulations to carry every compound for your specific delivery application.
Delivery strategies
As experts in drug delivery, we have developed several strategies to direct compound release. These strategies allow the pharmaceutical to reach the site of action effectively with minimal loss. They can also be combined to act synergically and create a unique approach that ensures the success of your project.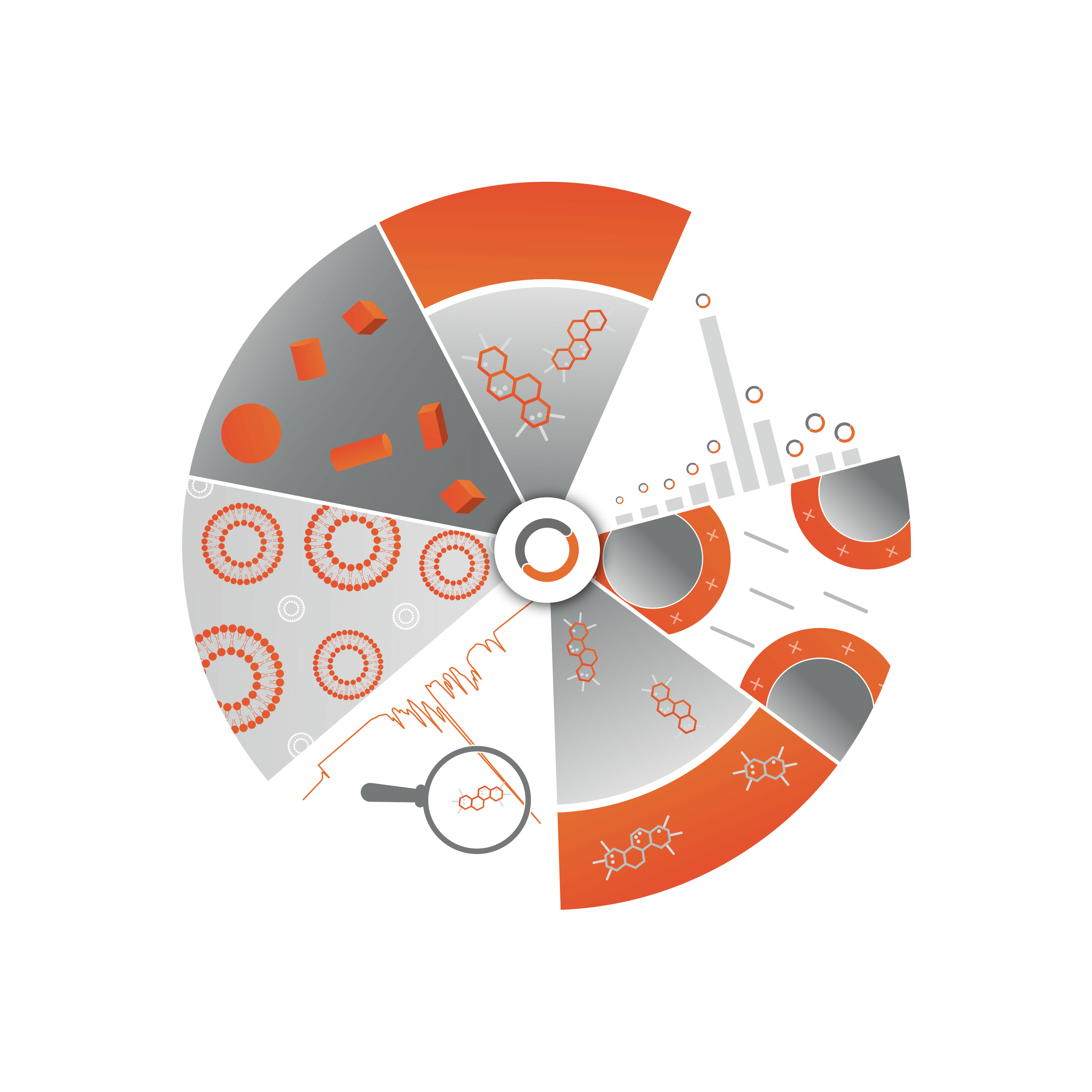 Characterization
Define your key indicators. We will fully characterize your custom final product. Make your research robust by adding detailed characterization of the physical and chemical properties of your delivery system.